Extraordinary vision lead to continuous growth and endless possibilities
The Beginning
---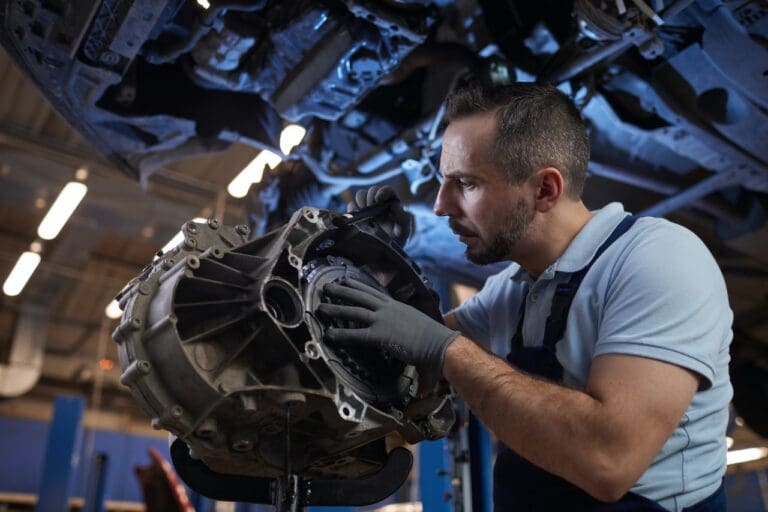 Matthews Motors, originally known as Fleetcare, was founded by the visionary Bob Matthews on July 15, 1991.
Beginning with a single mechanic, a pickup truck, and a toolbox, Matthews Motors intially focused on providing mobile commercial vehicle repair services, specializing in preventative maintenance.
First Expansion
---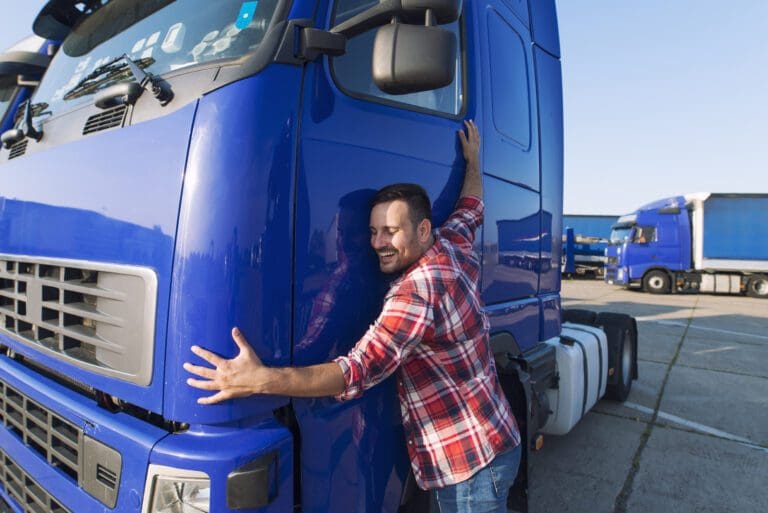 As the business expanded in 1993, Matthews Motors relocated to a larger service building, enhancing its offerings to include comprehensive services such as engine rebuilds, brake work, hydraulic repair, and fuel system diagnostics, among others.
Isuzu Commercial Trucks
---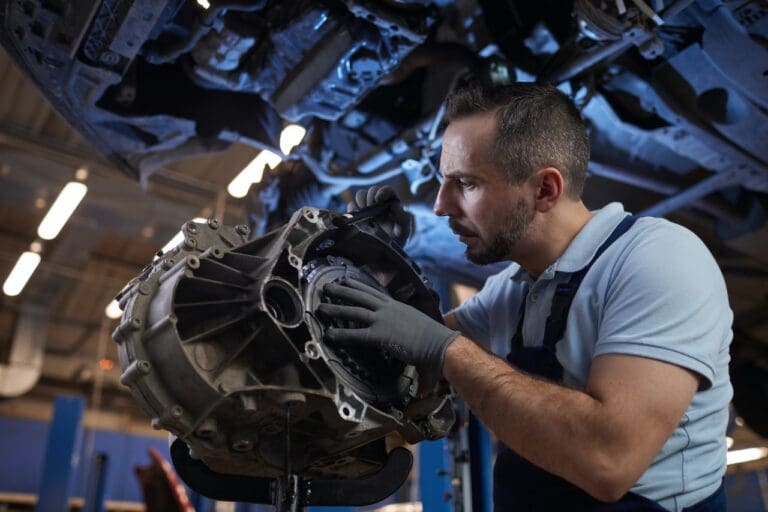 The growth trajectory of Matthews Motors continued as they secured the Isuzu Commercial Truck franchise in 1996.  
Isuzu has been the best-selling low cab forward truck in America every year since 1986.
Hino Truck
---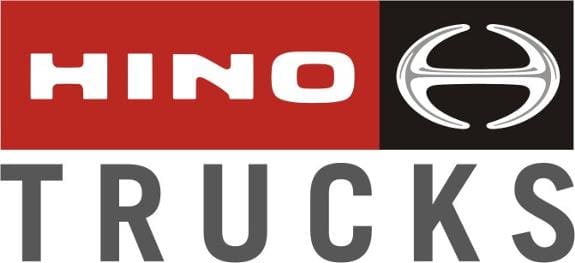 Their expansion into the Hino Truck dealership in 2007 broadened their services, parts, and sales scope.
Hino represents the Toyota Group in the global market for medium-duty trucks, heavy-duty trucks, and buses.
Matthews Motors was Born
---

In 2018, a major rebranding took place, transitioning from Fleetcare Commercial Trucks to Matthews Motors. This change was designed to emphasize the family legacy, as Bob's sons – Aaron, Austin, and Alan – joined the dealership.
By 2020, Matthews Motors extended their portfolio, becoming an authorized dealer for Palfinger & Stellar.
Matthews Truck Bodies
---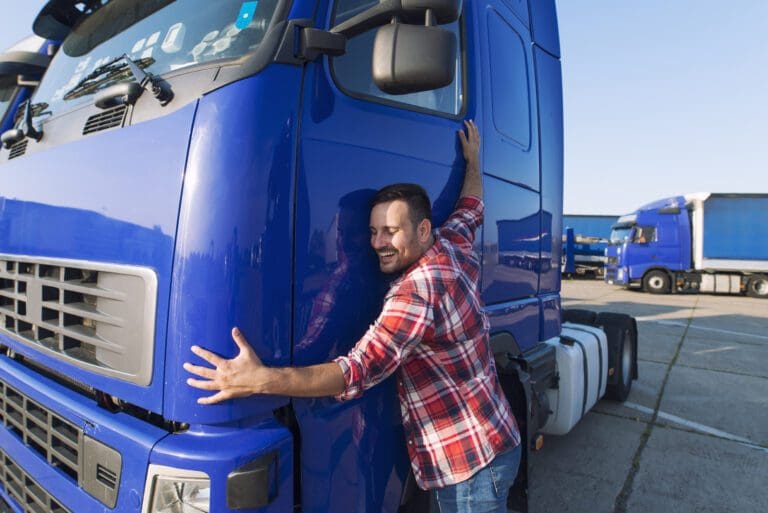 The year 2022 saw Matthews Motors broadening their horizons further, acquiring Padgett Truck Bodies and inaugurating Matthews Truck Bodies.
They are a licensed dealer for Dakota Bodies, Dhollandia, Palfinger, Roll-Rite Tarp Systems, Stellar Industries, Tommy Gate and a licensed distributor for Buyers Products and Ranger.
The Eagle Has Landed
---

In 2023, Dennis Eagle, a world leader in the design and manufacture of refuse collection vehicles, was added to the Matthews' family of dealer franchises.