At Matthews Motors, we provide prompt, professional service to our customers offering a wide range of services to all types of equipment and vehicles for on & off highway applications. With three fully equipped road service vehicles offering 24/7 emergency service and a 24 bay service facility, we're equipped to take on virtually any job. Our technicians are trained in all types of repair segments for commercial vehicles: diesel, gasoline, auto, manual, drivetrain, steering & suspension, electronics, A/C, brakes, exhaust, diagnostics and all other facets of commercial vehicle repair.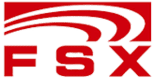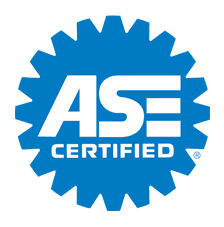 Fully equipped, clean, professional
All of our technicians are OEM and ASE Certified. We continuously train in the latest technologies to keep up with today's rapidly changing tech environment. With over 150 years of experience, our team can handle any challenge. As an Isuzu Dealer, Hino Dealer, Cummins Dealer and ACDelco Service Center, we provide manufacturer's warranty coverage for these brands. We also apply the manufacturer's warranty on all parts installed by our technicians.